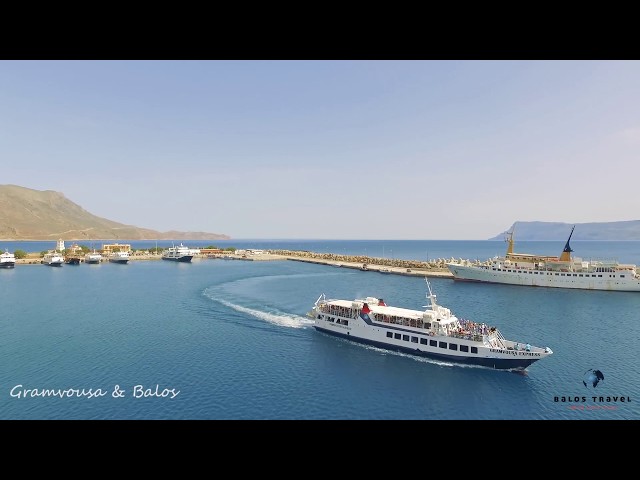 Welcome to Balos Travel
Welcome to Balos Travel website. Balos Travel, Office of General Tourism, is located in Kissamos of Chania, at 131 Iroon Polytecnheiou Street .
Discover the beauties of Crete
Our agency organizes daily trips to the most breathtaking destinations: Gramvousa and Balos, Samaria Gorge, Elafonisi beach and Knossos, from various meeting points from Kissamos to Chania.
Enjoy your journey with us!
Excursions including sea, plain and mountain. Natural havens of Crete through Balos Travel daily tours
NEW !!! DAILY TOUR TO SANTORINI ISLAND !!!
FOR DETAILS : CALL AT +30 28220 22900  OR SEND E-MAIL info@balos-travel.com
A journey through its age-old history, culture, tradition, customs and habits, Cretan diet and the local people's great hospitality

Visiting Kissamos is a unique experience
Address :
Travel Agency
131 Iroon Polytechneiou str,
El. Venizelos Square
Kissamos, Chania, Crete, Greece, GR73400
Phones
(+30) 28220 22900
(+30) 6947091549
Fax : (+30) 28220 22970
Manager
Kokkinakis Ioannis
EOT LICENSE
10 42 E 60 61 01301 01